PVQ Info
^^ DETAILS ^^

Meeting Times
We meet at the
First United Methodist Church
200 N Pennsylvania Ave
Room 111
Roswell, NM 88201
9:00 a. m. to 3:00 p. m. every Wednesday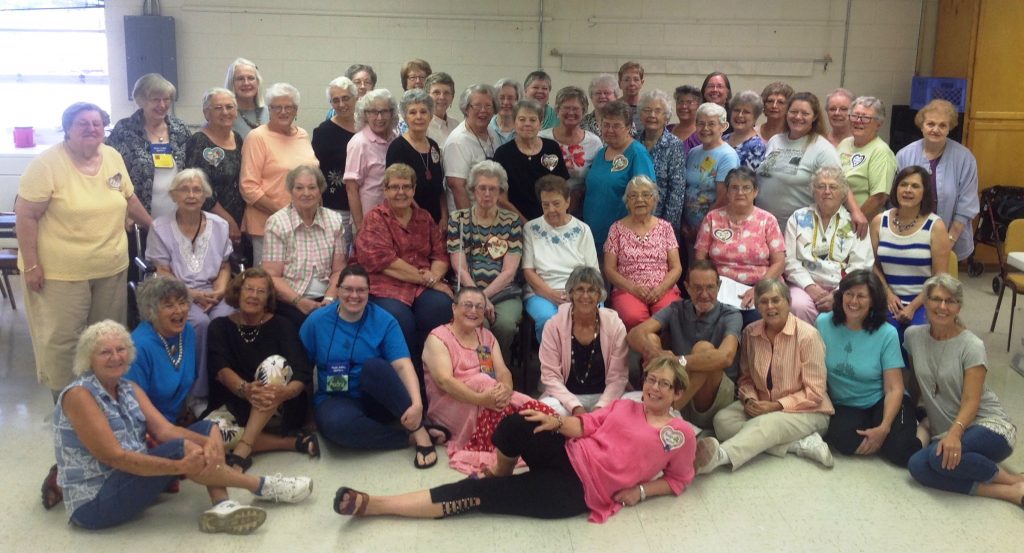 1st Wednesday: PVQ Business Meeting starts at 10:00 a. m.
2nd Wednesday: Work Day (bring your own projects)
3rd Wednesday: Monthly Class begins at 9:30 a. m.
4th Wednesday: Quilts from the Heart
5th Wednesday: Work Day
Yearly dues are only $25.00 for January through December.
The purpose of PVQ is to provide instruction, helpful techniques and share skills with fellow members. PVQ members provide inspiration with presentations of finished quilted items. All skill levels are welcome. Come join us in the art of quilting and quilt making in its many forms.
Download a membership application
Questions? Call 575.623.3774 or send us a message.