About PVQ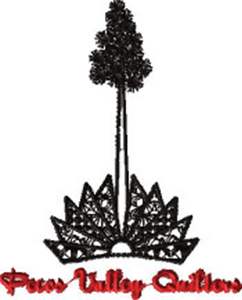 From the beginning
   On February 10, 1983, 32 women founded the Pecos Valley Quilters Guild. Six (6) of the original members still attend meetings.   As of February, 1998, there were 63 members. Today there are 120 and we are still growing.
   The guild met at the MRC, the Bondurant Room at the library and finally made the Roswell Adult Center it's home. In 2022, we moved to our current location at the First United Methodist Church. The first dues were $6.00 per year and over the years have been raised to $25.00 per year.
The one thing that has not changed over time is the willingness of members to share and teach.